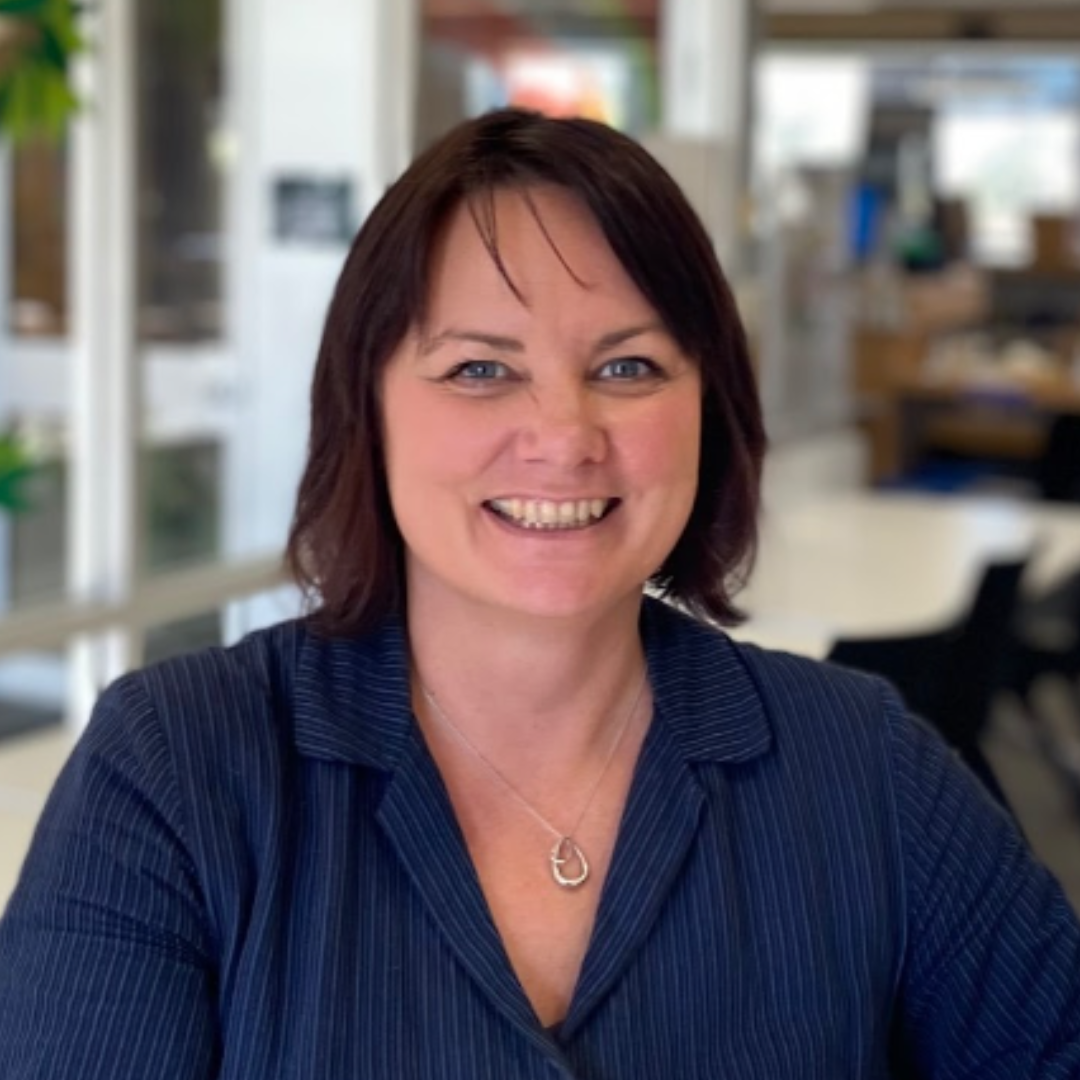 Andrea O'Driscoll
Teacher Librarian, Trinity Grammar School
21CL Library Connection
Andrea O'Driscoll is a Teacher Librarian at Trinity Grammar School's Senior School Campus in Sydney. Andrea is passionate about information literacy and has designed and implemented a number of initiatives across the school's IB Diploma Programme, its Middle School Wide Reading Programme and Year 9 Electives. 
Andrea works as part of an exceptional library team that aims to promote the role of the library in delivering skills-based teaching and learning. She has written and delivered workshops on communication, collaboration and critical thinking and hopes to share some of the strategies that she used with you.
Prior to training as a teacher, Andrea worked as a journalist and has been able to leverage many of the lessons that she learned working in small, creative teams. She has worked for the BBC, Future Publishing and the British Film Institute's monthly film journal Sight & Sound in the UK and for My Business Magazine in Australia.