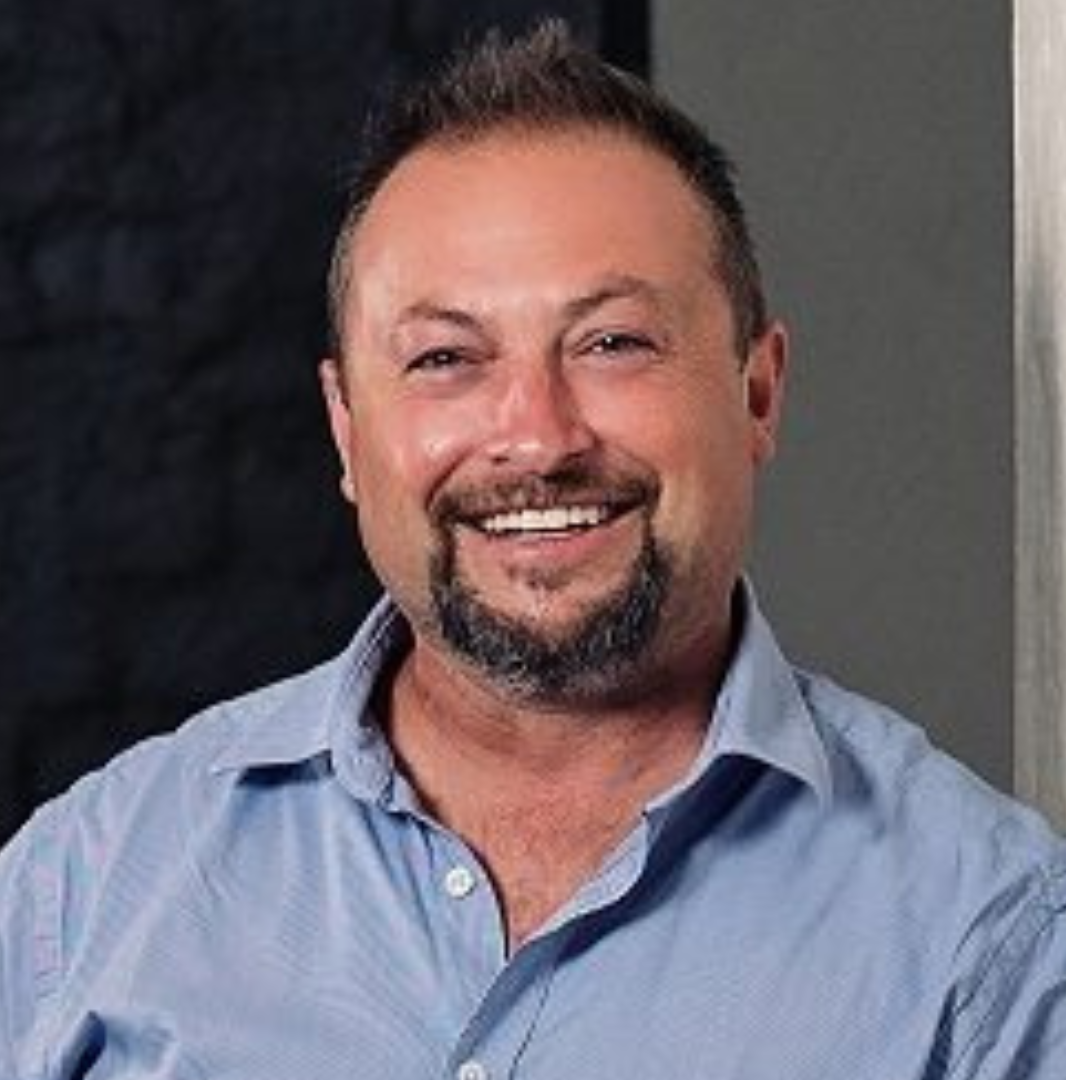 Dr. Jared Thomas
Author & Museum Curator
21CL Library Connection
Jared is an Australian author of children's fiction, playwright and museum curator. Several of his books have been shortlisted for awards, and he has been awarded three writing fellowships.
Thomas was born in Port Augusta in 1976, of Aboriginal, Scottish and Irish heritage. He is a Nukunu man, born on Nukunu land in the Southern Flinders Ranges and raised within the Nukunu culture
He was inspired by seeing the play Funerals and Circuses by Arrernte playwright Roger Bennett when on a school excursion to the Adelaide Fringe Festival in 1992 and decided to study the humanities and writing. After excelling in his undergraduate BA degree at the University of Adelaide, he worked for the Fringe for a while before gaining a traineeship to work as an editor of a publication at the Tandanya National Aboriginal Cultural Institute, where he developed a love of visual arts
In May 2018 he began a 12-month secondment as William and Margaret Geary Curator of Aboriginal and Torres Strait Islander Art and Material Culture at the South Australian Museum, and in 2019 he was awarded a Churchill Fellowship to "investigate colonised people's interpretative strategies in permanent gallery displays" in museums abroad.