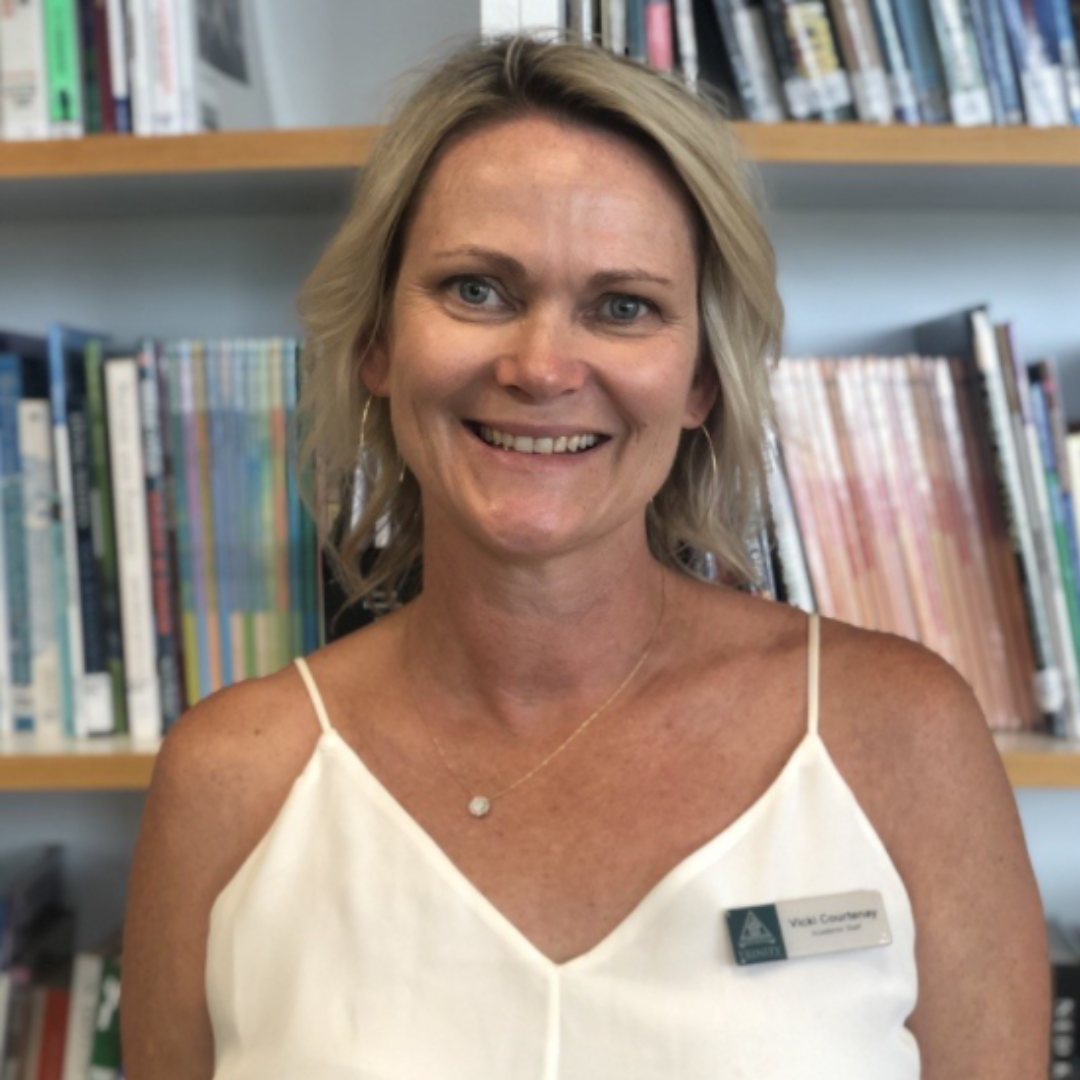 Victoria Courtenay
Teacher Librarian, Trinity Grammar School
21CL Library Connection
Vicki Courtenay is a Teacher Librarian, currently working at Trinity Grammar School where she is responsible for leading a team of Teacher Librarians in the design and delivery of education programmes for Year 7 – 12 students.
Vicki is passionate about information literacy and skills-based education in the context of the curriculum, and works collaboratively with a variety of faculties across the school to co-design and co-teach. She is also an advocate for school-wide positive reading cultures and works with a team of library professionals to design and deliver innovative events and programmes to promote reading across the school.
Vicki is an experienced speaker, having presented at EduTech, SLANSW Conference, and at the Next Generation Libraries Conference. Vicki is also the recipient of the 2020 NSW Teacher Librarian of the Year Award.